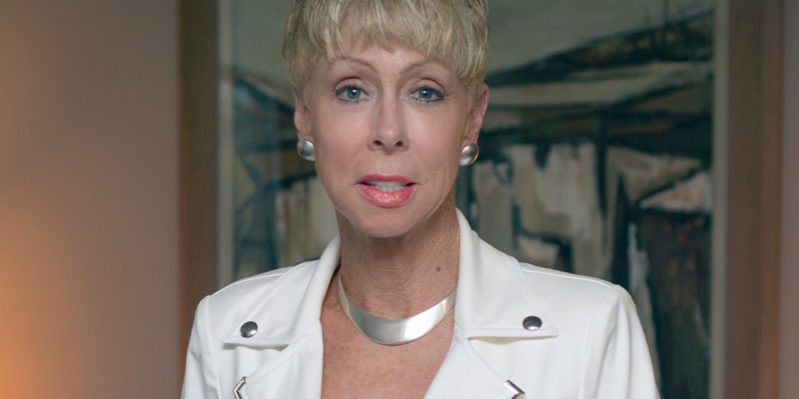 Beth Wood has faced many challenges in her life and career, but none like she would face when she decided to follow her dream to run for North Carolina State Auditor. It was principles instilled in her by her father that would help her to succeed and overcome these challenges.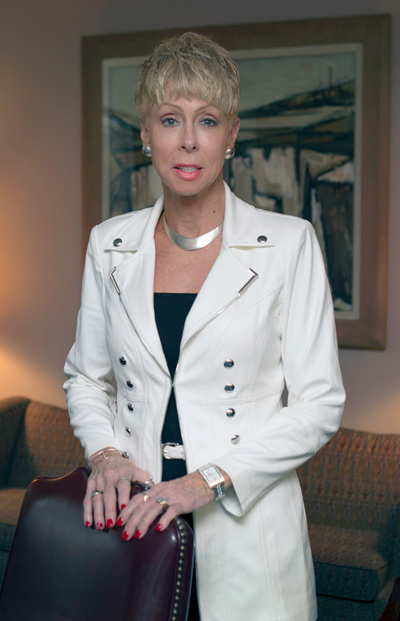 When asked what was the worst advice someone had ever given her, Wood replied, "Not to run for State Auditor." She said people told her she couldn't win, that she was a no name, with no money and no financial connections. "A lot of people said, 'you can't do this,'" said Wood, who is now serving in her third term of office after making history by being elected as the first female North Carolina State Auditor.
Good thing she didn't listen.
Growing up on a farm in Cove City, NC, Wood and her family worked hard for everything they had. She attributes part of her success to the strength and love of her family and faith. "All these years, I've never seen my father tell a lie, hurt anybody, or mistreat anybody," she said. These principles became a guiding light that Wood follows while pursuing her passion for the citizens of North Carolina.
Before assuming the State Auditor position, Wood began her higher education journey in the Dental Hygiene program at Wayne Community College, 45 minutes from her home.
"I thought I died and went to heaven," says Wood on starting her education at WCC, making friends in the program, the community college atmosphere, and her newly found freedom of being on her own.
Reflecting on her time at WCC, Wood praises the instructors that challenged and led her, "They (instructors) helped grow that maturity in students. Between my home life and these teachers that really cared, it helped you to care and made you want to succeed," she said. By immersing herself in the dental world and her success at WCC, Wood said she felt that this is where she grew the confidence to continue her higher education with her first love, math.
When starting her education, Wood did not know she would eventually go back to school, but by beginning her quest for higher education at Wayne Community College, she was able to transfer to East Carolina University with all of her credits. When she first stepped on campus as a Pirate at ECU, she was just half a semester short of being considered a junior.
"The transferring of all those courses from Wayne Community College to East Carolina University was my salvation. I don't know if I would have been successful if I had not done that, and I am so thankful to Wayne Community College and our community college system for that. It cost me so much less in time and money to get that accounting degree that has brought me this far," said Wood.
Getting to where she is today was not an easy road. By running for State Auditor, Wood was exposed to untrue and mean statements that were made against her. "Nobody believing in me was really hard. My family, close friends, and myself is what kept me going," said Wood.
In every aspect of her life, Wood displays enthusiasm and a commitment to doing what she loves. When she isn't in her office, she's shag dancing with her husband, playing cards with friends, and enjoying time with her family. When she is at work, her enthusiasm and commitment are on behalf of the taxpayers of North Carolina.
"There will never be anything more rewarding to me than making sure that tax dollars across the state are being spent for the right things," said Wood. As State Auditor, she has stayed true to her mission of protecting the tax dollars of the citizens of North Carolina from wasteful spending, and by witnessing the impact that her office is making, she shows no sign of slowing down.
Whether someone is contemplating community college, in the midst of school, or working, Wood has the same advice for all and it's the same advice she's told herself all these years, "I've never let anybody else set my limitations for me. I've never let anybody tell me what I could or couldn't be. And I've always had faith in who I am."